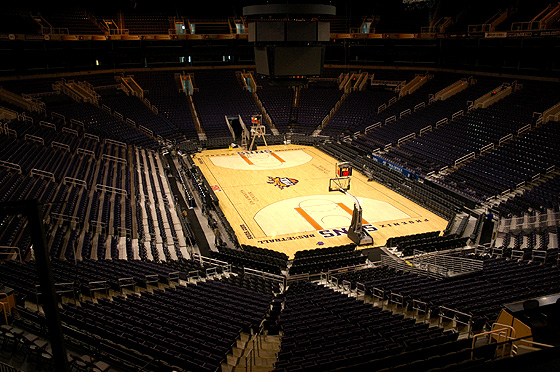 Since NBA players are paid in 24 equal installments throughout the year, today is the first day that guys are missing paychecks for the 2011-22 season.

Unfortunately, that money isn't being reimbursed whenever the lockout does eventually end. Given that 60% of NBA players go bankrupt five years after they retire, every lost paycheck exacerbates their need for a new labor deal.

Here's an idea of what some notable players lost today (and will continue to lose every two weeks until a new CBA is reached).

The totals are gross amounts that don't take into account taxes or escrow payments.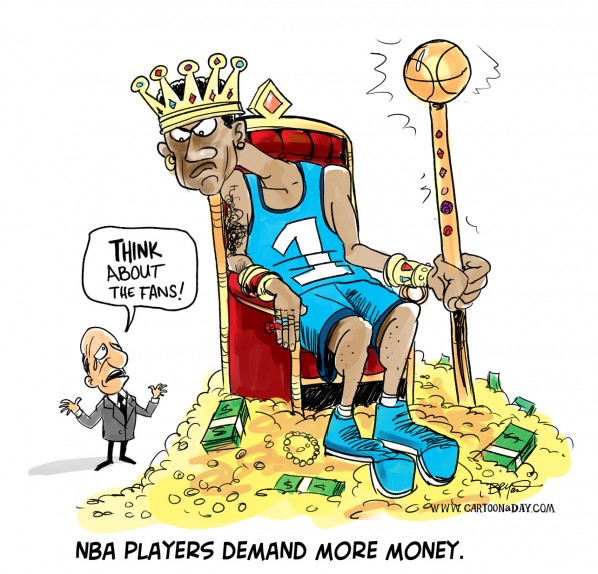 2011 All-NBA First Team
Kobe Bryant- $1,051,833
Derrick Rose- $291,404

2011 All-NBA Second Team
Amar'e Stoudemire- $759,071
Russell Westbrook- $211,767
2011 All-NBA Third Team
LaMarcus Aldridge- $491,666
Zach Randolph- FREE AGENT

Rookie of the Year
: Blake Griffin- $238,795
Sixth Man
: Lamar Odom- $370,833
Most Improved Player: Kevin Love- $192,071